ICSF is a community soccer club

dedicated to providing the best programming for the development of youth soccer players, coaches and referees.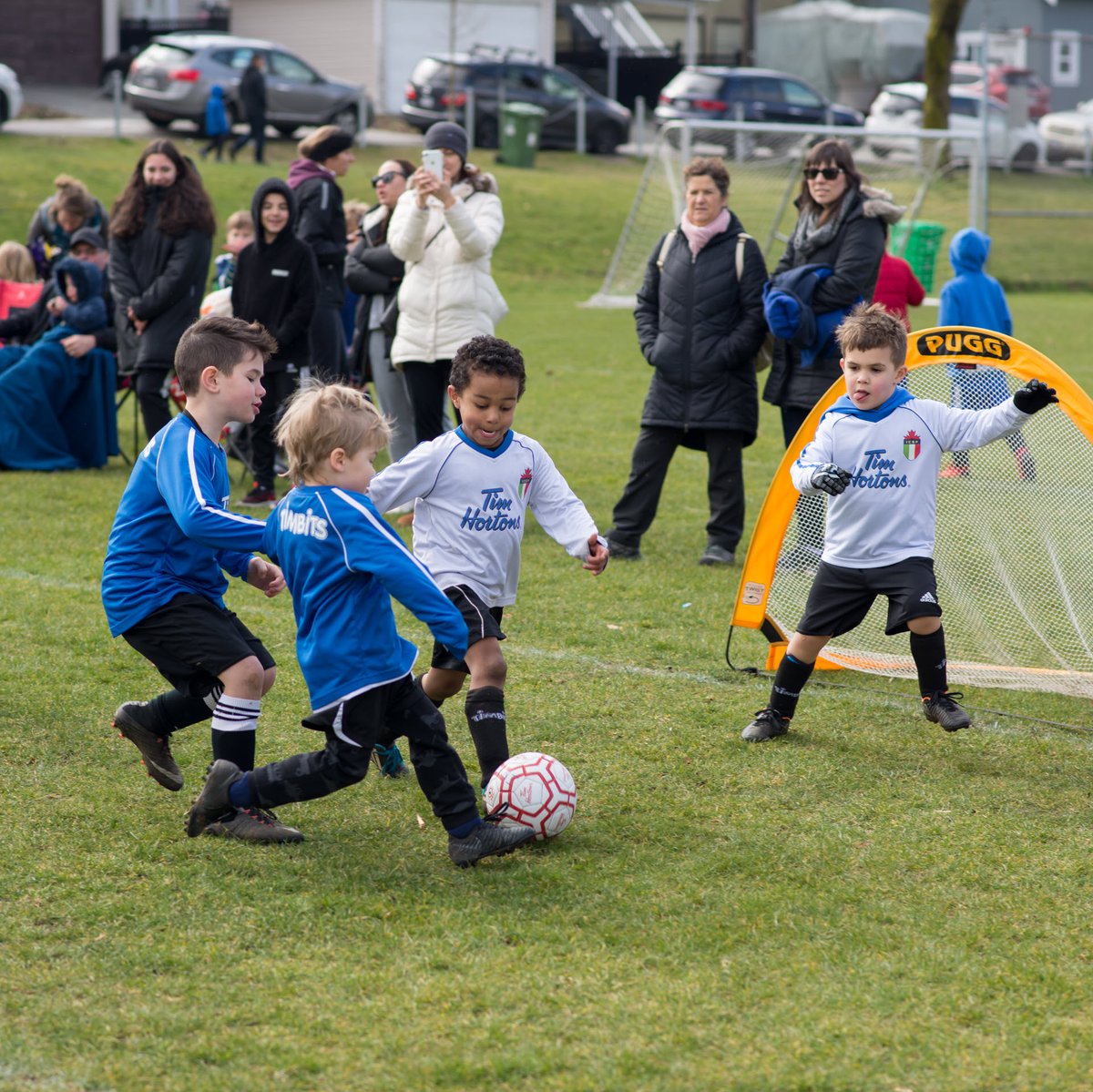 It is the goal of ICSF to develop players, coaches and referees to the best of their capabilities by providing high quality facilities, programs and training while maintaining a fun and positive environment for youth and their families in our community. Our dedicated coaches and volunteers ensure that all players, regardless of ability, learn the skills needed to become better soccer players.
Our Vision
To educate and foster the game of soccer.
Our Mission
To provide access for all who wish to coach or play soccer regardless of age, ability or aspirations. The ICSF will provide a safe and inclusive environment with programs where all individuals can learn and enjoy the game of soccer whether it be recreational, competitive or as a pathway to excellence.
History of the Club
The Italian Canadian Sports Federation (ICSF) was founded in 1979 with a mission to use sports as a means of bringing the Italian Community of Vancouver together. The founders of the ICSF worked hard to organize sports programs for children of Italian immigrants with a focus on "calcio" (Italian for soccer), the sport most loved in Italy. The hard work of the founding fathers proved fruitful as the ICSF became a respected soccer force in Vancouver winning many youth championships and developing numerous players who went on to professional careers with teams such as the Whitecaps and other leagues in North America and the world.
In its heyday of the late 80's and early 90's the ICSF also organized swim teams, a bicycle team and a men's spring soccer tournament called the ICSF Inter-Regional League, or commonly referred to as "the Italian League" Today, the ICSF is a well-respected multicultural soccer organization that develops young players, coaches and referees in the sport. To this day, many children of the founding fathers are still involved with the ICSF coaching, volunteering or contributing in other ways and their children, the next generation of youth players, are fostering their love of the game at the ICSF.
The ICSF's annual tournament held in March, is known as one of the best youth tournaments for players aged U6 to U12 in the lower mainland. Each year over 50 teams participate in this fun tournament which brings together soccer and the flavor of Italy for all to enjoy with authentic Italian pasta, sausages and coffees.